Disney's Zootopia Hit With Copyright Lawsuit One Month After Winning Oscar for Best Animated Film
March 21, 2017
Disney is facing a brand-new lawsuit that isn't exactly magical.
Hollywood screenwriter and producer Gary Goldman is claiming in court documents that he originally pitched the idea for Zootopia twice over the years to the Disney company.
The suit by Gary's Esplanade Production Inc. alleges copyright infringement, breach of implied-in-fact contact, breach of confidence and unfair competition.
According to court documents obtained by The Hollywood Reporter, Gary and his legal team cite various reasons as to why Disney's Zootopia is "substantially similar" to Gary's Zootopia.
"The Disney Zootopia copies substantial elements of that cartoon world, calls it 'Zootopia,' and uses substantially similar setting, characters, dialogue, mood, pace, artwork, and although differing superficially, plot points and story structures, to express substantially similar themes," the suit claimed.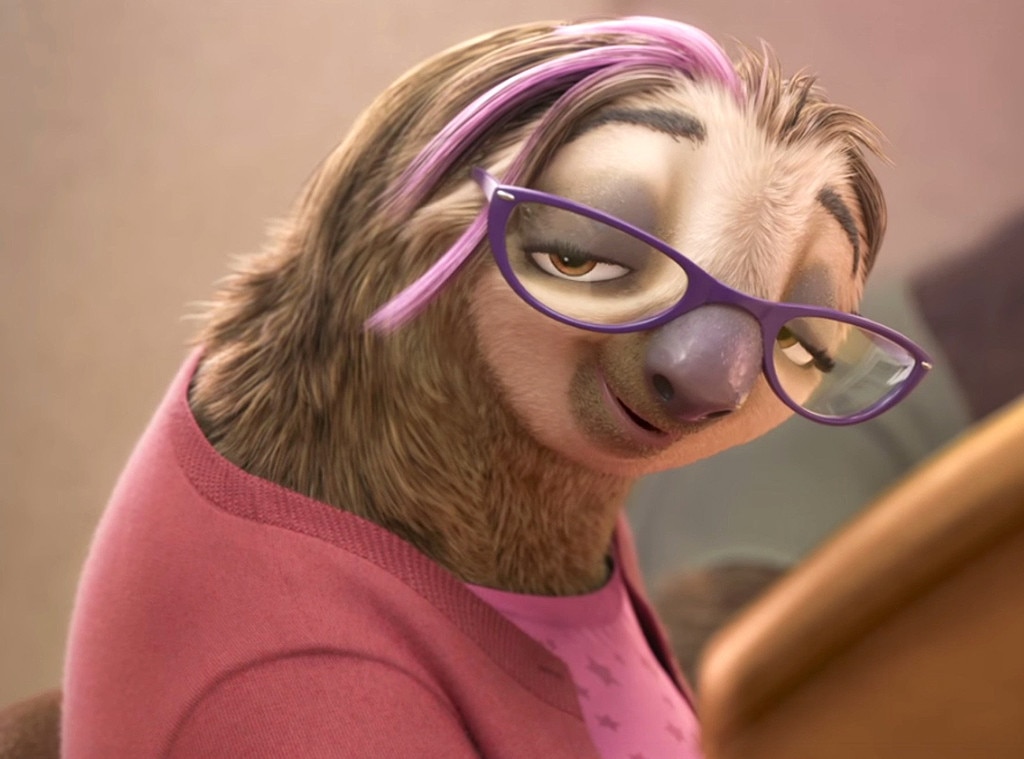 Gary also claims in court documents that he spent "substantial resources to create and develop" the animated film.
In response to the lawsuit, a Disney spokesperson released a statement that read, "Mr. Goldman's lawsuit is riddled with patently false allegations.  It is an unprincipled attempt to lay claim to a successful film he didn't create, and we will vigorously defend against it in court."
Zootopia proved to be a box office hit amongst moviegoers of all ages. The 3D film grossed more than $1 billion worldwide and earned praise from critics.
In fact, the Academy crowned the family-friendly movie the Best Animated Feature Film at last month's Oscars held at the Dolby Theatre.
Gary, who has over 30 years of experience writing, directing and producing movies, has asked for a trial by jury in his suit.